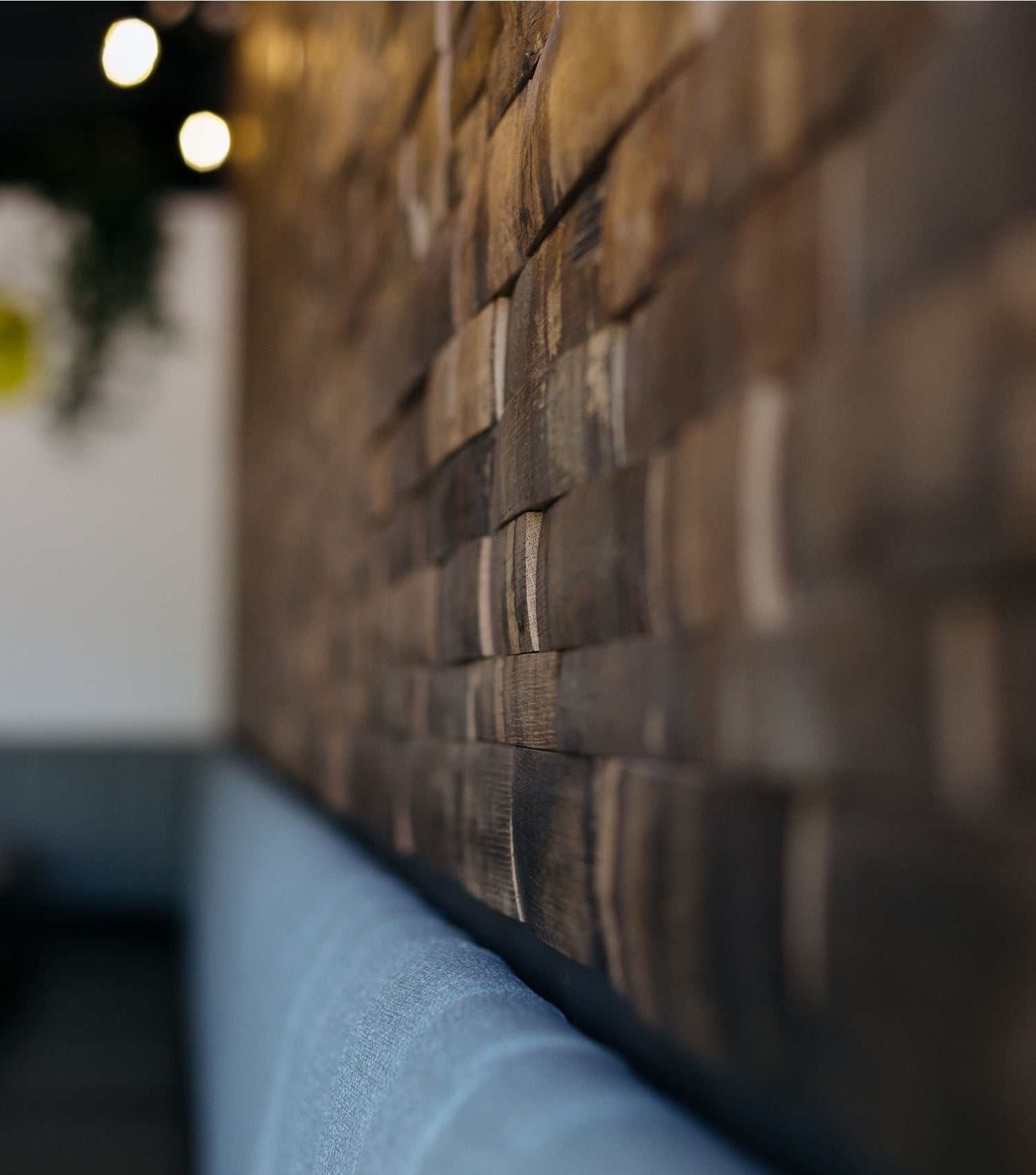 Order Your Wall Paneling Now.
You're In Good Company.
Our never-ending push to find new applications for reclaimed materials has spawned a dedication division to focus on developing and producing innovative barrel-based products you'll only find here.
All of our products are produced from retired wine and whiskey barrels. 
Reclaimed from the past. Repurposed for the future.
Choose below:
-Wine & Whiskey Barrel Wall Paneling
-Wine & Whiskey Barrel Flooring
Whiskey Stave Wall Panels